Online Lead Generation Campaign for Cardiology
Client - North City Hospital
Running Period - 20 Aug - 29 Sep '18
Primary Objective:
Online Lead Generation

Secondary Objective: Create Awareness about newly set up CTVS & Cath Lab
Low Awareness
Limited Media Presence​
Relatively new Cardiology Department​
Bigger Players and high Competition
Highly Specialized Vertical - Cath Lab & CTVS
Very Limited Budget
​ Non Optimized Website
Creating a low ticket cardiac check up package targeted to individuals with a history of cardiac problems or with family history.

Other than the Social Media and eMail Marketing the promotion also happened through traditional Media.

We kept the campaign geography to within 10km radius of the hospital for the digital campaign.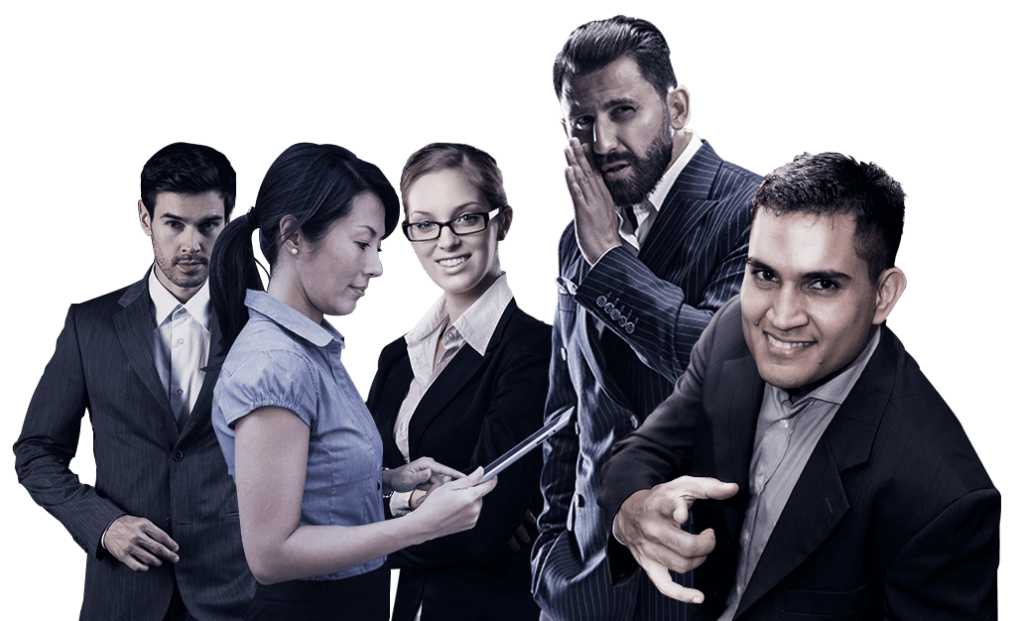 Early Booking:
75 direct bookings through lead ad campaign on social media within the first 10days.

Patient Aggregation:
Aggregation of patients (new & existing) happened through other channels viz, eMail Marketing, Content Sharing. About 12-14% cases converted to major surgeries.

Lower Cost of Conversion:
Cost per Conversion
₹ 142.85/-

Similar campaign was repeated the following year with success.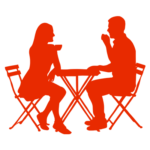 A lot can happen over a cup of coffee. It's not just us coming…with us comes expertise, ideas, execution strategies that will help your business grow.
Worried about WFH, Social Distancing and Infection Control??
Don't worry we are conscious about it.