Looking for Social Media Ads to Promote your business?
Social Media Ads are an excellent tool for both customer acquisition and retention. But only if you do it effectively! Otherwise, it is like throwing money in the void with an arbitrary chance of reaching you a target audience. In the complex social landscape optimizing spend requires expertise. At DigiT we can help you with ads across various social media platform based on your target audience, their location, demography, behaviour and interest, delivering you results within your budget.
STOP WASTING MONEY We can increase your results without increasing your spend in Social Media Ads
STOP WASTING MONEY We can increase your results without increasing your spend in Social Media Ads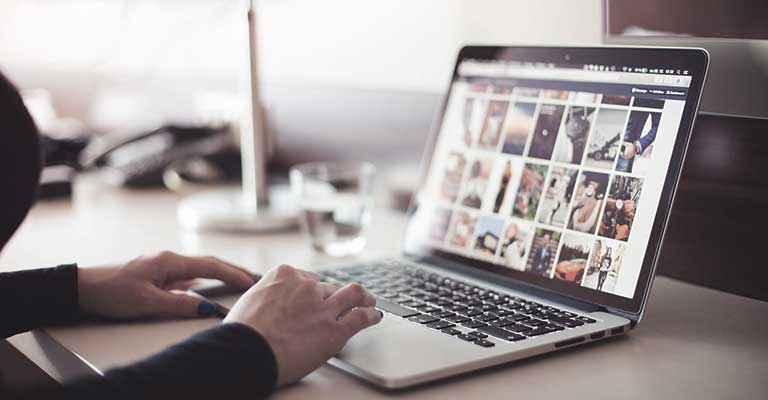 At DigiT,  our team of seasoned social media experts leverages their extensive knowledge to help our clients develop a deeper understanding of their customer journey and use this to produce more effective social media ads. And as a result, our clients not only stop wasting their money, they see improved results such as increased lifetime value of customers and more revenue!
Key Elements of Social Media Ads
To kick things off, our team will spend time mapping out exactly what your customer journey should look like. This includes an analysis of all your current paid efforts, competitive landscape, and audience segmentation strategy.
Once we have a better understanding of your customer, we will begin launching and testing new advertisements. We will generate both copy and creative assets while testing new messaging, creative, and targeting until we find the perfect combination.
The changes we make are guaranteed to improve your paid social results. You will see an increase in your customer base and their lifetime value, making you more money!
Social Media Ads Services
Social Media Management Services
Optimizing your brands presence on these networks isn't simply about promoting its identity through campaigns, but also about selectively creating an exposition of its values and philosophies.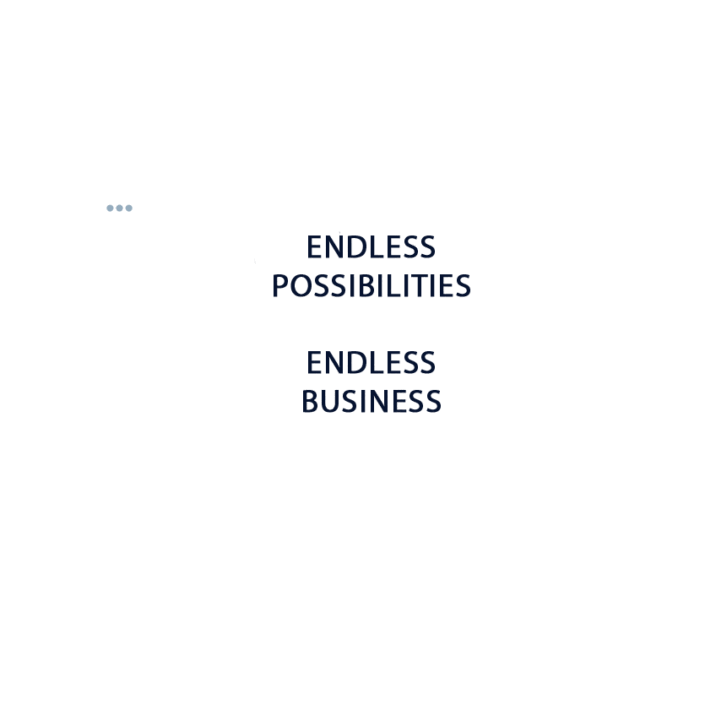 What is unique about our Social Media Ad Campaigns?
We at Tejom Digital, devise high quality social media ad-campaigns to promote brand understanding and to create a loyal targeted digital community that directly impacts your sales. We manage building fan-base for all platforms, driving leads, promoting launches & services, promoting on your Instagram and many more functions to drive home your business objective. We develop customized campaigns for specific needs tailored for your brand operating in the industry eco-system.

We supplement you with periodic reporting and suggestions to optimize or change campaigns to utilize budgets more efficiently. We can make your Social ad campaigns look in line with your offline campaigns following strict guidelines set by your business.
Why our Clients chose us?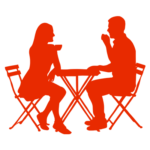 A lot can happen over a cup of coffee. It's not just us coming…with us comes expertise, ideas, execution strategies that will help your business grow.
Worried about WFH, Social Distancing and Infection Control??
Don't worry we are conscious about it.
Other Digital Marketing Services offered by DigiT