Product Promotion to Increase Sale in Online Market Place using Social Media
Client - Allen Healthcare
Running Period - April '21 - May '21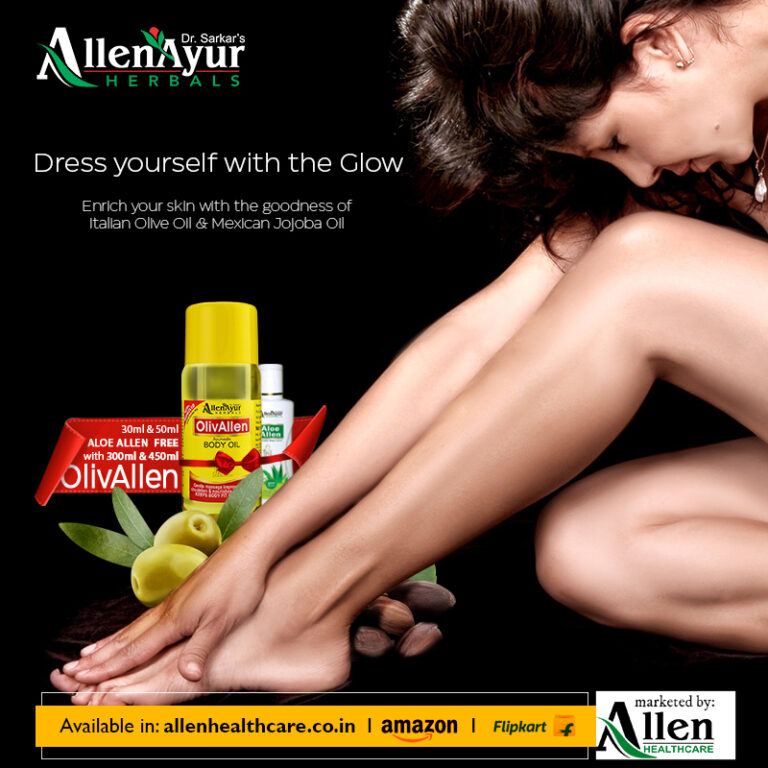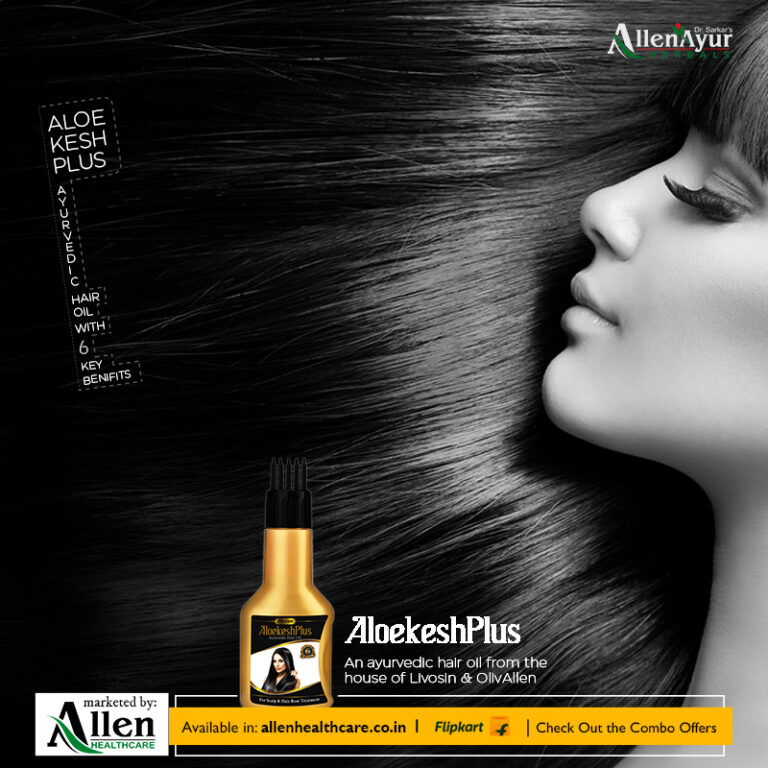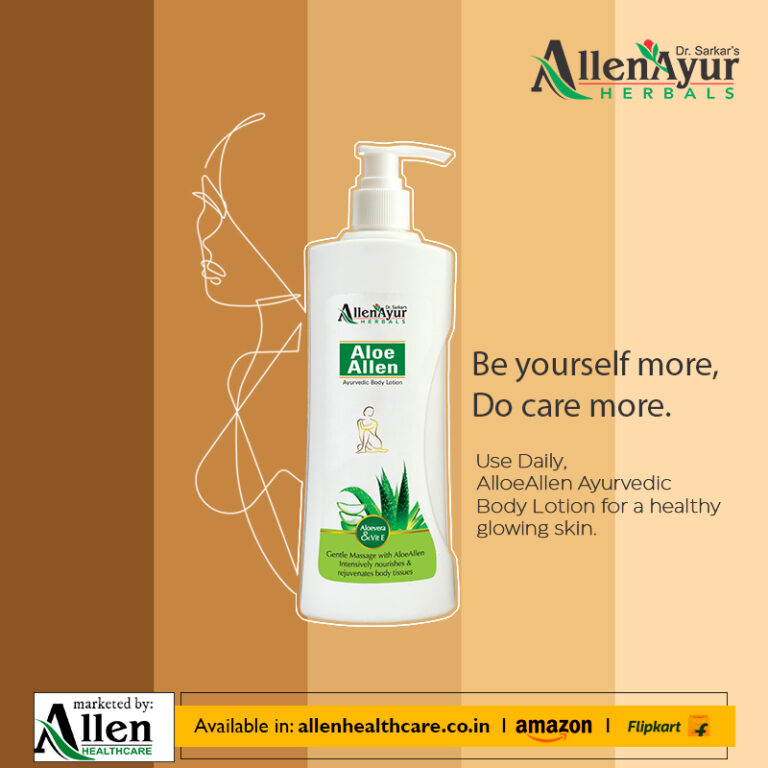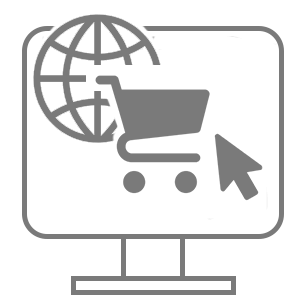 Primary Objective:
To stimulate customer engagement and product sale through social media and online Marketplaces
- Facebook
- Instagram
- Amazon
- Flipkart
Unorganized Sector with many local players.

Multiple Unauthorized Sellers

Marketplaces not Optimized

Relatively new social media presence

Selling limitations for certain Products Like Livosin Capsule, AloekeshPlus etc

Most products are in the late 3rd stage of PLC


To create positive engagement amongst younger TG with old brands

Limited by Budget
RE-ENGINEERING Brand Identity & targeting Online shoppers who purchase on flipkart & amazon through facebook & Instagram
Primarily female customers between the age of 20 to 40 years with interest parameters "Personal Care", "Hair Care", "Immunity Building", "Liver Care" and "Ayurvedic drugs" Categories: Ayurvedic  products narrowed to online shoppers who frequently purchase online. (A selection of 9 SKUs).
In the online market places the price of products ere set to minimum selling price with product and keyword optimizations. There were product centric campaign on each of the leveraged marketplace – Amazon & FlipKart. To create engagement the social media handle allenhealthcare1969 were optimized in facebook & Instagram with product ads creating engagement with the above TG. Special note is the video campaigns for 2 product (though about 10years old TV ads were used)  – Livosin Capsule &  AloeAllen Body Oil had favourable reach and engagement within a very narrow budget. Total Ad spent in social media and marketplace was less than a lac during the period.
There was a dedicated work put in to eliminate unauthorized sellers and channelize sales through the marketplaces. Products were promoted but we refrained from cpc campaigns. Sponsored Listing ads were used to native campaigns within the online market There were limitations in editing and listing new products due to now stringent category rules.  However, the objective was achieved to an extent successfully.
eMail Automation was used to maintain a constant communication with the shoppers.
Key Products Promoted to Drive Traffic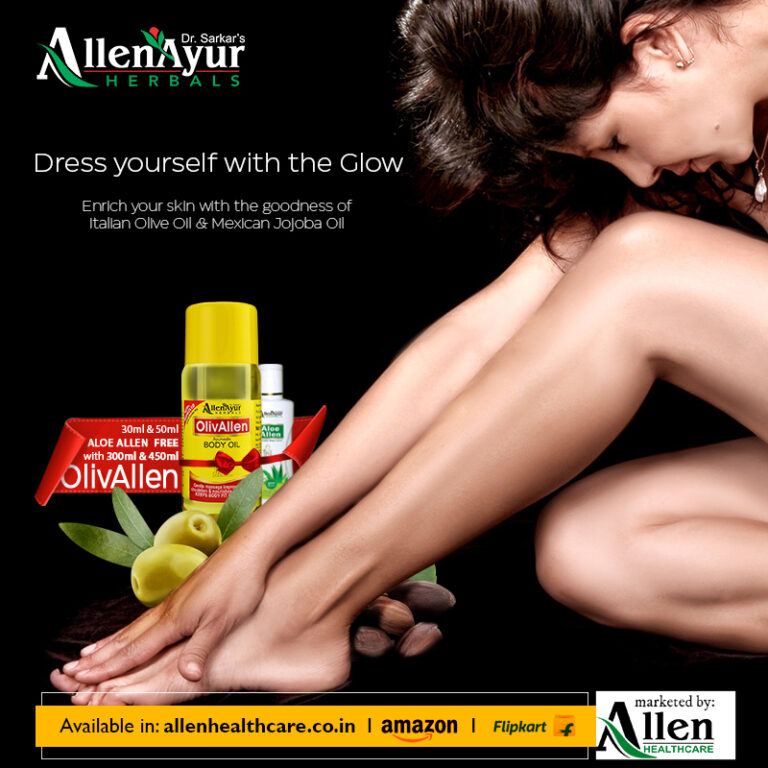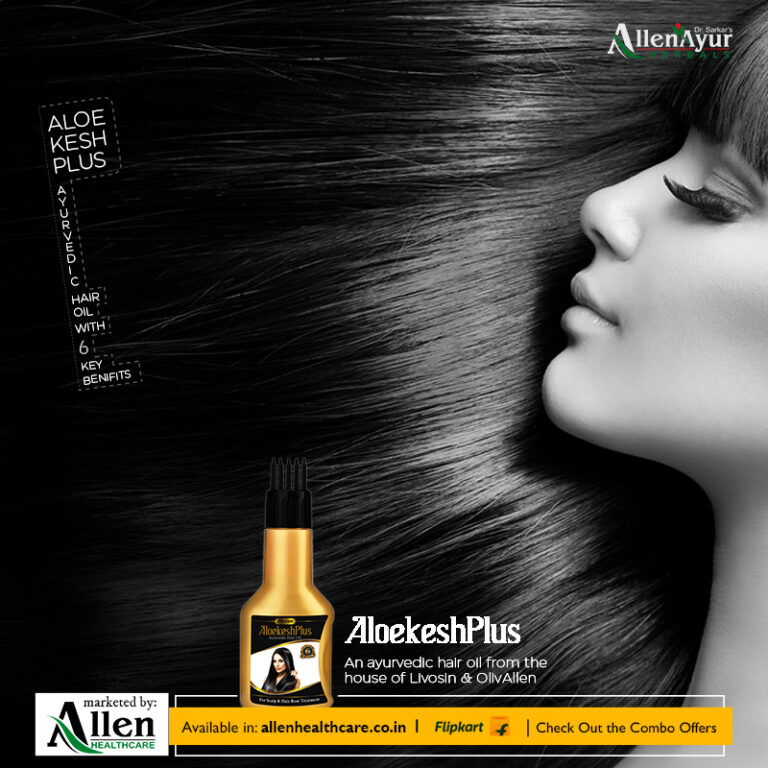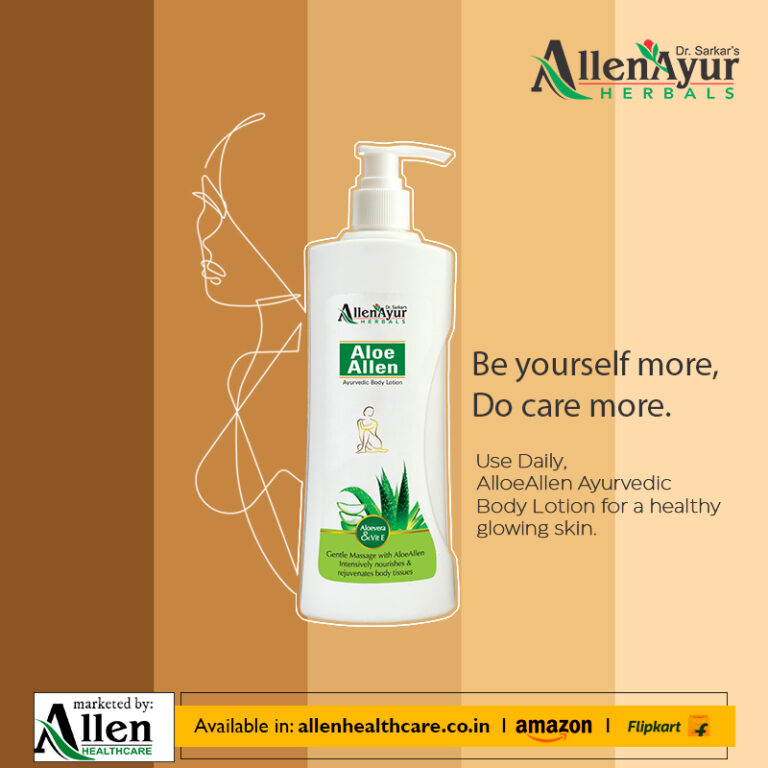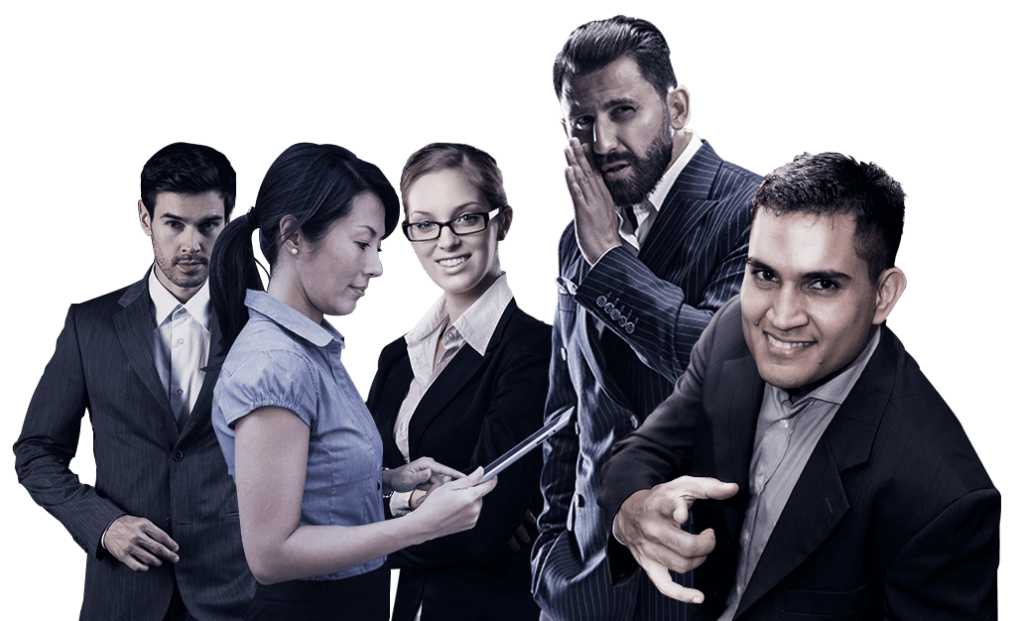 Achievement:

■

Increase in Online Sale - 235%▲(This also had a positive impact on the trade sale)


■

Increased Engagement & Social Media Conversation - 298% ▲


■

Increased Video Views - 5120% ▲


■

Average CTR - 1.59% ▲ of 2.5 million reach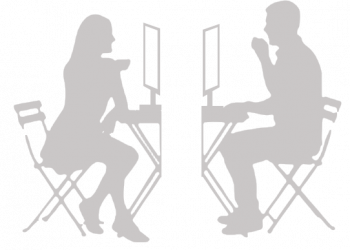 A lot can happen over a cup of coffee. It may not be on either sides of the table, but screens.