No Longer getting leads from existing sources? You Sales are at all time low??
Try Online Lead Generation
Ask any sales rep and they'll tell you the same thing: sales prospecting is getting harder. Not only is it getting more and more difficult to get key decision makers on the phone, but it seems like most of their time is wasted on activities that don't directly lead to sales. With extended Lockdown around the world due to COVID19, the traditional sources of lead generation are drying up. But you need leads to run your business, pay your employees and creditors, maintain the infrastructure and above all earn profits…You need leads.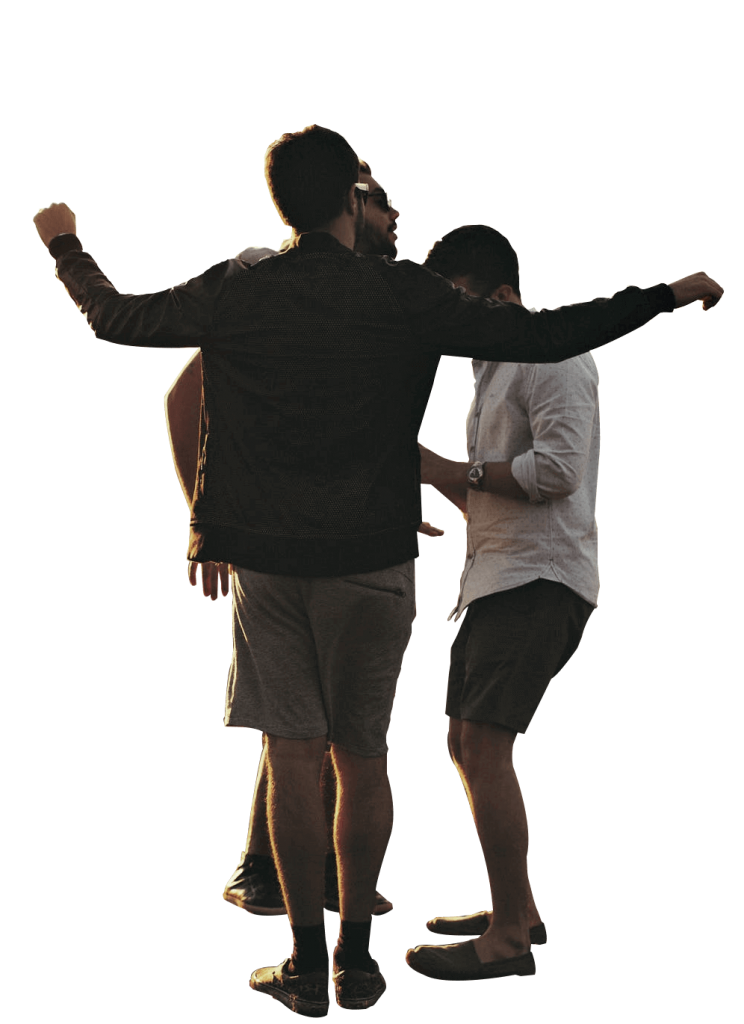 Core Challenges of Online Lead Generation
You should never worry about failure!!
… is that all of these problems are very easy to fix! But you have to do your due diligence and evaluate your current strategy with a critical eye. Take off those rose colored glasses and pinpoint exactly what's working and what isn't.
We understand that evaluating yourself can be difficult. Let us help you get a better perspective!
Why our Clients chose us?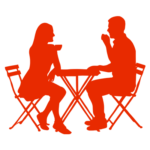 A lot can happen over a cup of coffee. It's not just us coming…with us comes expertise, ideas, execution strategies that will help your business grow.
Worried about WFH, Social Distancing and Infection Control??
Don't worry we are conscious about it.
Recommendations for Online Lead Generation
Some services that could come handy for Online Lead Generation