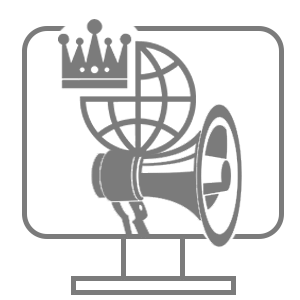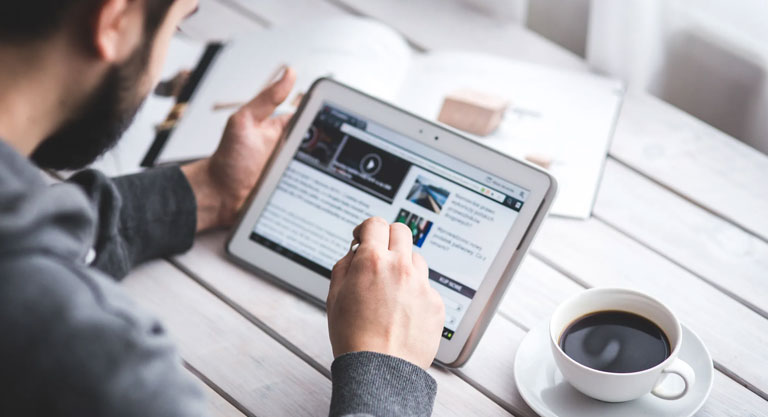 Primary Objective:
Online Branding
Secondary Objective:
Increasing the OPD visits and Bed Occupancy
Limited Media Presence
Low on Reach
Bigger Players and High Competition
To create a fast, responsive and easy to navigate Website
COVID19 Crisis during the later half of the campaign
1. Optimizing Website
2. Social Media Integration
3. Google Search Ads - Domain Specific
4. GMB Optimization
5. Anti Spamming
6. On Page & Technical SEO
7. Social Media Short Campaigns
8. Lead Generation Campaign
9. Url Rectification & redirects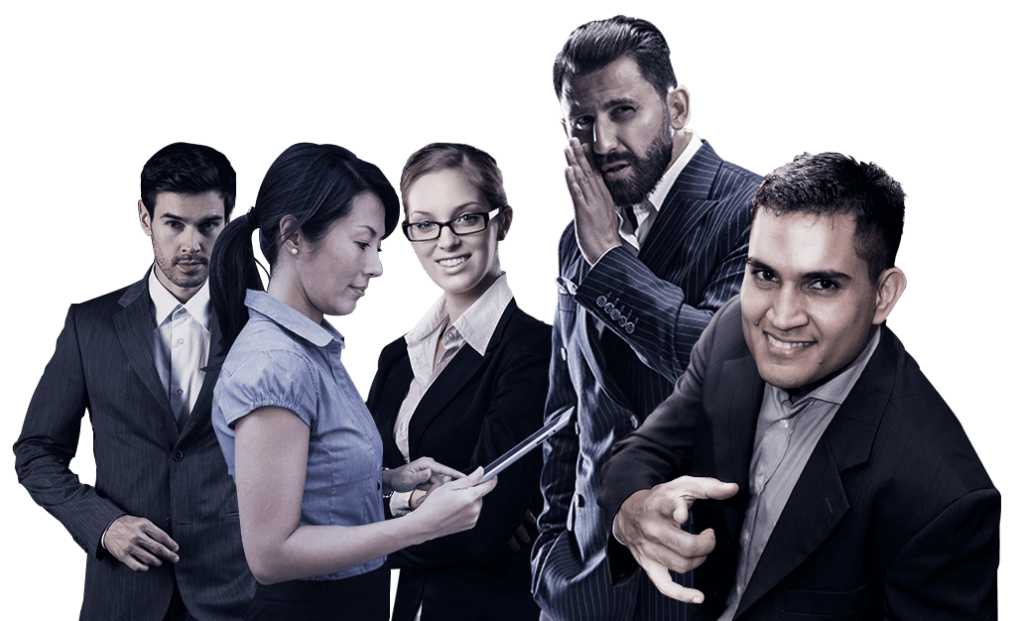 Booking:
In the just Pre COVID scene the bookings for Health Check ups increased by 56%. Hospital occupancy increased in the focused departments - Cardiology, Urology & Dialysis. Overall bed occupany increased to 85%.

Brand Association:
Increase in social following, check-ins and community.
Website Traffic increased by 146%.

The campaign however could not hit the culmination targeted at World Health Day on7th April due to COVID induced lockdown.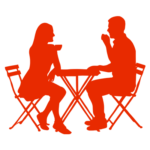 A lot can happen over a cup of coffee. It's not just us coming…with us comes expertise, ideas, execution strategies that will help your business grow.
Worried about WFH, Social Distancing and Infection Control??
Don't worry we are conscious about it.