Client - Premur Impex Ltd.
Running Period - Aug - Sep 2019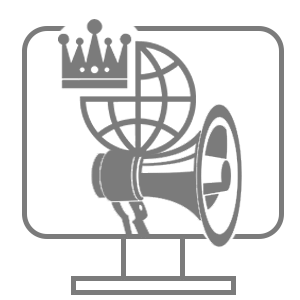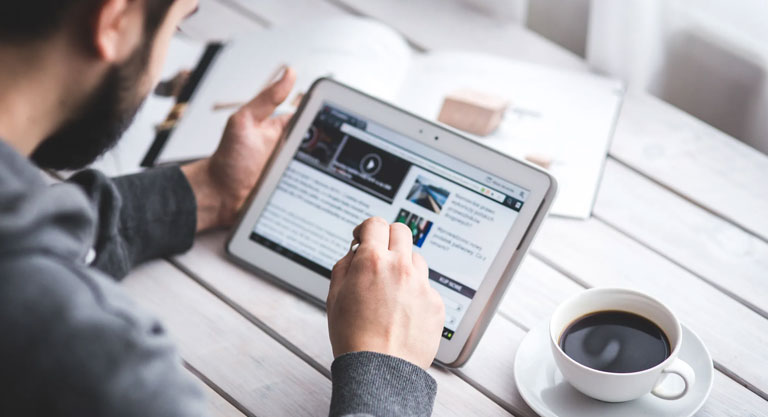 Primary Objective:
Online Branding
Secondary Objective:
International Lead Generation
1. Limited Media Presence 2. Very High Value Machinery
3. No website other than IndiaMart 4. Stiff Competition from Chinese Manufacturers 5. Niche Category 6. Limited Budget
Creating 360 Exposure to a special target audience
1. Website Design & Optimization
2. Social Media Ads
3. Google Search Ads - Domain & Category Specific
4. Sponsored Articles & Banners on relevant online trade sites
5. On Page & Technical SEO
7. CMS Integration
8. Lead Generation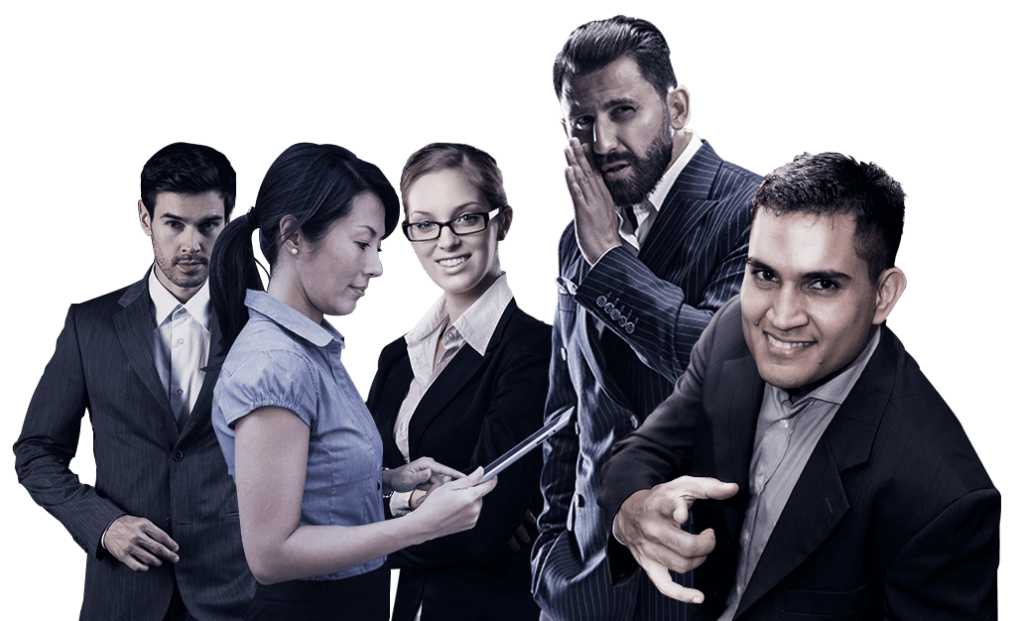 Impact on Brand:
Website Traffic Inflow.
Increase in inquiries from website and parallel channels.
Higher Brand recall
Influence on Offline communications.

Conversion during campaign period:
2 Projects - Dryer Machine & Turnkey Project in Indonesia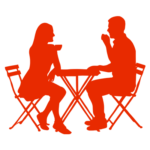 A lot can happen over a cup of coffee. It's not just us coming…with us comes expertise, ideas, execution strategies that will help your business grow.
Worried about WFH, Social Distancing and Infection Control??
Don't worry we are conscious about it.