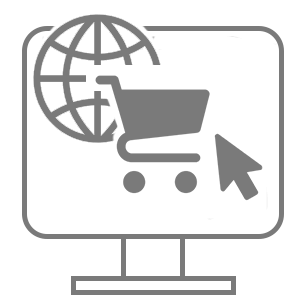 Primary Objective:
To create a 360° eCommerce system through native eCommerce platform with automation and social media integration.

Many local and national players

1st time startup with no prior experience by the proprietor

Unknown Brand

No offline store

Limited by manpower

Limited by budget
Creating a eCommerce ecosystem
Developing an eCommerce Platform • Merchant Centre • eMail Automation • Social Media Integration - Facebook, Instagram, Pinterest YouTube • Facebook Shop • Promotion - Google Shopping Ads bolstered with Display Ads & Social Media Shopping Acquisition and Shopping Ads

Some of the top selling Products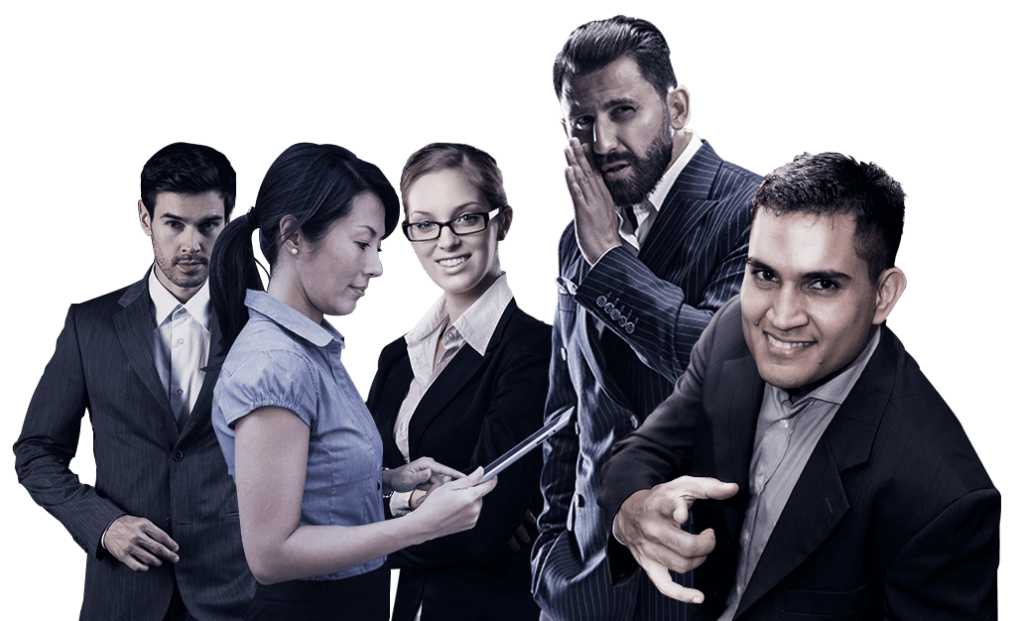 Sales push during the campaign: Sales worth more than 2.5 Lacs within first 28 days of the launch

Achievement: Increased Traffic to website - 704 unique visitors per day • Facebook - more than 25k engagements between 27Oct - 23 Nov and growing at 47% • 17.3% Conversion from Failed & Abandoned Cart.

Learning: It is never late to start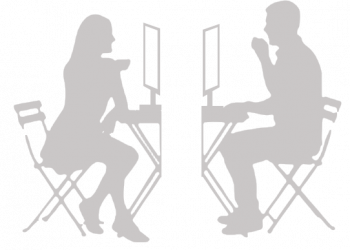 A lot can happen over a cup of coffee. It may not be on either sides of the table, but screens.